Cosmetics are divided into two main categories: accordingly to skin type and time of a day. For that reason, we are neither surprised nor confused when we see the inscriptions on care products packages like 'for combination skin', 'day cream', 'multitask lifting cream' and many, many more. But you know how to apply the following products: an under eye cream, a night cream and a day cream?
How to apply an under eye cream?
Skin around eyes is very sensitive and prone damages. What is more, dark circles and swellings are the most frequent skin imperfections that develop around eyes. Fortunately, it is easy to eliminate this signs of tiredness. All you need is either a decent moisturizing cream or an oxygenating cream and a little bit of knowledge concerning face massage. An under eye cream has to be applied at bedtime, right after make-up removal and precise skin cleansing. Distribute on your fingers just small amount of the cosmetic and put it on under eyes. It is worth remembering though, this kind of a product should not be applied right below lower eyelids – put it on the area where cheek skin meets skin of under eye area. After that, pat the cosmetic using your fingertips. In such a way, you will also give yourself a massage. Apply the cream also on above crease area and pat it alike.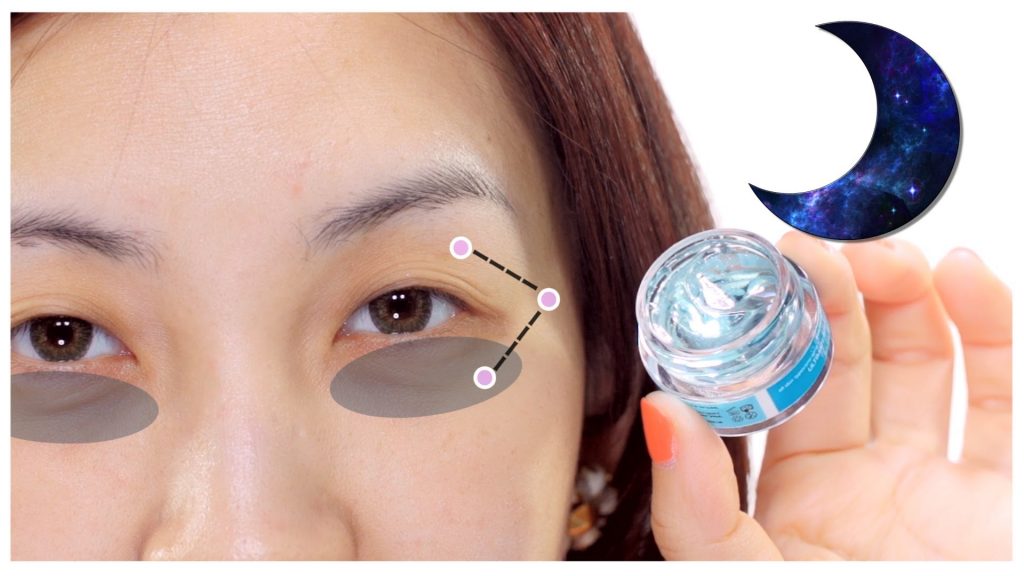 How to apply a night cream?
In general, night creams contain more nourishing substances in comparison to other care cosmetics. Why is that? At night skin regenerates and absorbs active substances more efficiently than during a day. However, in order to facilitate better absorption of these precious active substances, first face skin has to be cleansed with make-up removing products. Naturally, try to follow the directions of use written either on the package of a night cream or included in the leaflet attached. Give some time to the cosmetic, let it get absorbed. Only after that can you apply other care products. In most cases, a night cream is used right after exfoliation of dead epidermis cells (thanks to a face scrub) or after application of a face mask. A night cream is used to moisturize, ease and nourish face skin.
How to apply a day cream?
A day cream can fulfill many tasks. To demonstrate, such a cosmetic can replace a make-up base, is able to moisturize, even skin tone and can be treated as a shield against harmful working of solar radiation. It should be applied after morning face cleansing routine and freshening it up, however, before doing make-up. Wait a while till a day cream gets absorbed fully and then apply a make-up foundation and other colour cosmetics. Fairly often, a day cream can be found under 'BB cream' name, which is a combination of a nourishing cream and a foundation with camouflaging properties.