In order to make a cosmetic win the title of being an all-time classic, it must be multi-purpose, effective, deprived of harmful substances and the application itself should boost mood and help us feel truly pampered. Do such beauty products even exist? Here is the Timeless Great Five of cosmetics.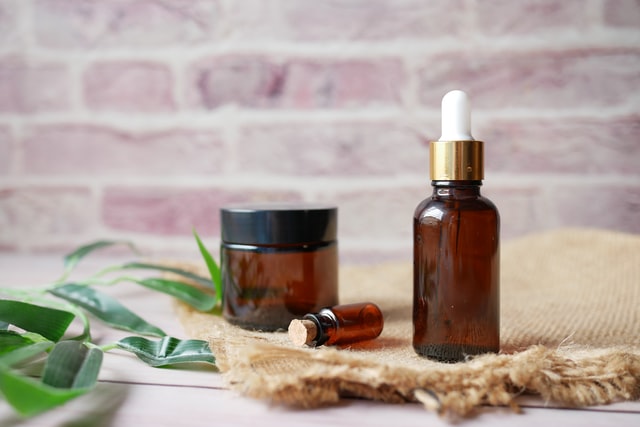 1. Coconut Oil
It's Mercedes among natural oils. The best, in terms of cosmetics, is the one which is non-refined and smells like a fresh coconut since only in this form it contains a set of minerals and vitamins. After all, coconut oil features more precious elements when compared with other natural oils. Wide application of coconut oil is owned to its tremendous popularity. To clarify, it can be put on body, face hair, feet, hands... Also, it can be used to remove make-up and (even!) as a mouthwash. Last but not least, coconut oil aids losing weight.
2. Argan Oil
It's veritable youth elixir. Argan oil doesn't only match all hair types but also conditions skin well and slows down ageing processes. Furthermore, it contains a perfect combination of fatty acids and is considered as a marvellous anti-age agent. Also, argan oil is good at protecting hair ends against splitting and adverse action of high temperatures.
3. Rose Water
Rose distillate is one of all the herbal distillates that conditions skin and hair strongly. What's interesting, rose water can replace tonic and thermal spring water. It doesn't only soothes skin and evens its tone but also maintains pH level, slows down skin ageing processes, smooths skin and reinforces walls of blood vessels. Finally, rose water can be also used as a base to dilute cosmetic clays.
4. Aloe Gel
Brilliant in its action, a great moisturising agent that soothes and eliminates bacteria. Aloe gel is also known for its strong healing action. It deals with skin problems (excessive sebum production, skin dehydration, redness, acne) and supplies it with a set of vitamins and minerals. This natural substance is also suitable to treat under eye skin and hair; it can be rubbed into either dry or damp strands.
5. Cosmetic Clay
White, green and red – each of them matches particular skin type. Clays are completely natural products which have their application in body, face and hair care. They are the outcome of mineral weathering. As a consequence, they contain many macro and micro elements needed by skin: magnesium, potassium, calcium, phosphor, calcium, zinc, iron, selenium and copper. It's a skin and hair detox that supplies them with nourishment and regeneration. Last piece of information, cosmetic clays can be mixed with oils or herbal distillates in order to create DIY cosmetics of truly remarkable features.