At what point does our look reveal our age? Generally, it is the time, when swellings and dark circles tend to form all around our eyes. To make matters worse, crow's feet and other expression wrinkles hinder camouflaging our real age. What can be done to these skin imperfections? The truth is, there are many ideas on how to deal with this problem, and one of these is connected with around eyes area care especially with Rénergie Yeux Multi-Lift cream from Lancôme.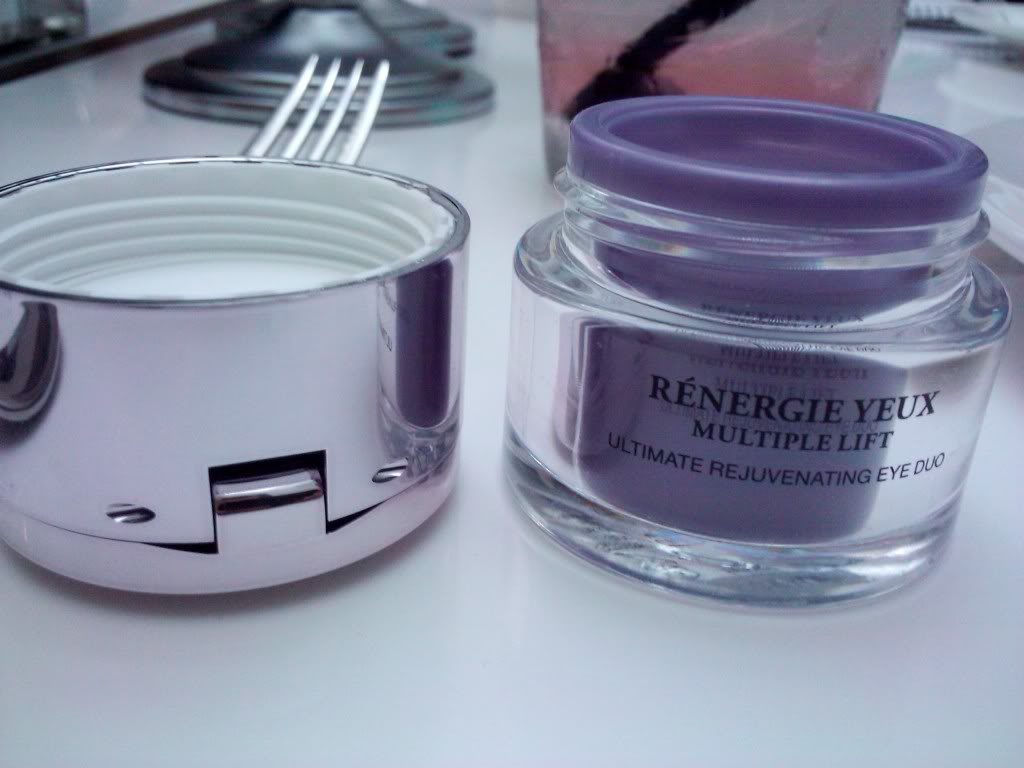 What are the other methods of counteracting wrinkles formation? It is believed that massage with ice cubes might bring relief and additionally boost blood circulation. Suffice to pour water into ice cubes trays and put these into the freezer for night. Worth mentioning, you can add also some fruits or flowers and create enriched ice cubes. What is more, it is also a good idea to make ice cubes out of chamomile infusion. Such natural ice cubes will not only eliminate swellings but also will nourish skin around eyes. Some people consider herbal compresses as a little bit less effective method of counteracting skin imperfections. Despite that they are the natural techniques of skin care, these work slower and bring worse results. Indeed, the herbs that can be used for reducing skin imperfections of around eyes area are, among others, eyebright, above-mentioned chamomile and marigold.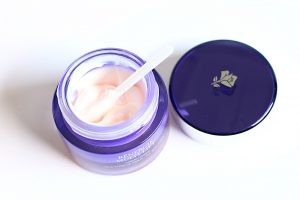 In spite of performing massage and applying compresses to relieve swelled and fatigued eyes, it is suggested to use special cosmetics created to fulfill the mission of eliminating wrinkles and other skin around eyes imperfections. One of these miraculous products is Rénergie Yeux Multi-Lift cream from Lancôme. The cosmetic is closed into a 15-milliliter capacity jar with a gray cap. Thanks to regular application, the product is able to smooth wrinkles, moisturize and refresh eye skin area. What is more, it guarantees firmness improvement and reduction of dark circles and under-eye bags. As the producer ensures, the product can be applied on the dropping eyelids as well. Rénergie Yeux Multi-Lift cream from Lancôme has to be pat into the skin using the fingertips. Such a manner of application is believed to improve skin firmness and lift up dropping eyelids. The complete collection of Rénergie Yeux Multi-Lift from Lancôme includes also an anti-aging day and night creams as well as an under eyes concealer camouflaging skin imperfections.