Shiseido cosmetic, Sheer and Perfection Foundation, is recommended for women who would like to obtain effect of natural and light makeup. The foundation is able to highlight complexion a little bit and even skin tone. Unfortunately, Sheer and Perfection Foundation does not pass the exam on skin imperfections coverage since it provides only minimal camouflage. As a consequence, it does not hide acne marks, discolourations and scars. In order to camouflage all imperfections, you have to reach for a concealer, which obviously, blights on all our plans connected with so-called natural makeup. Certainly, another layers of cosmetics applied will emphasize the mask-like effect. What is more, the product does not give matte makeup finish, therefore, it is advised to use a transparent powder in order to eliminate unattractive face shine.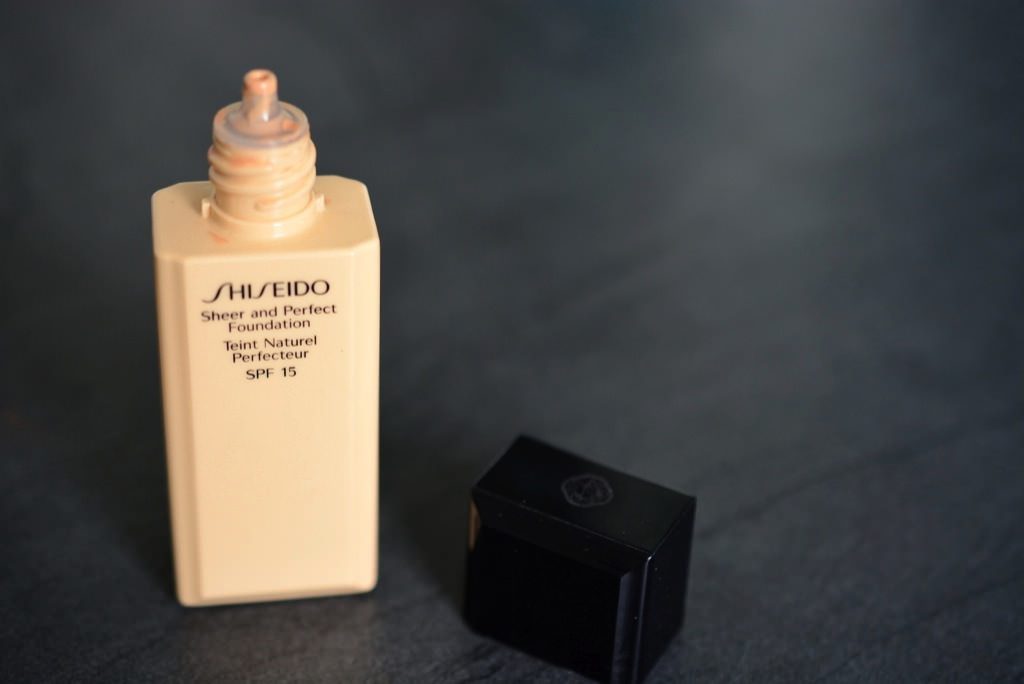 Sheer and Perfection Foundation from Shiseido is available in seven shades of beige and brown colour scheme. Worth mentioning, the producer introduced an intriguing solution since the foundation includes particles that are able to reflect sunlight. As a consequence, our complexion will be highlighted, wrinkles hidden, and the shape of the face will gain more round shape. The precious particles are of green, blue and white colour. Thanks to the very colours, the skin imperfections such as discolourations, freckles, dark circles around eyes, scars, acne marks, broken capillaries, blackheads or even skin pores are camouflaged, however, rather barely.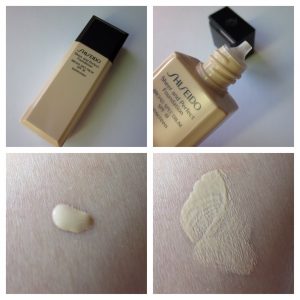 What is more, Sheer and Perfection Foundation from Shiseido is destined for all skin types. Furthermore, it has got liquid consistency, due to which, it is easy to be applied all over face. While talking about application, you can put on the foundation using fingertips, a makeup sponge or a makeup brush. Another advantage to mention, the cosmetic is sold in a package with a pointy-ended dispenser. That is why, the cosmetic is secured from spilling out. In a case, too much of the product happens to be distributed, you can put the excess of it into a cap and the foundation will flow down back into the package. You will waste nothing.