Is it possible to combine make-up with eyelash care? Certainly, it's possible as long as we choose the right cosmetic. And this kind of a beauty product is Lashcode mascara that combines pitch-black pigments, so as to obtain expressive eye make-up, with power of natural care substances. Learn the possibilities that is offered by Lashcode in applying daily make-up.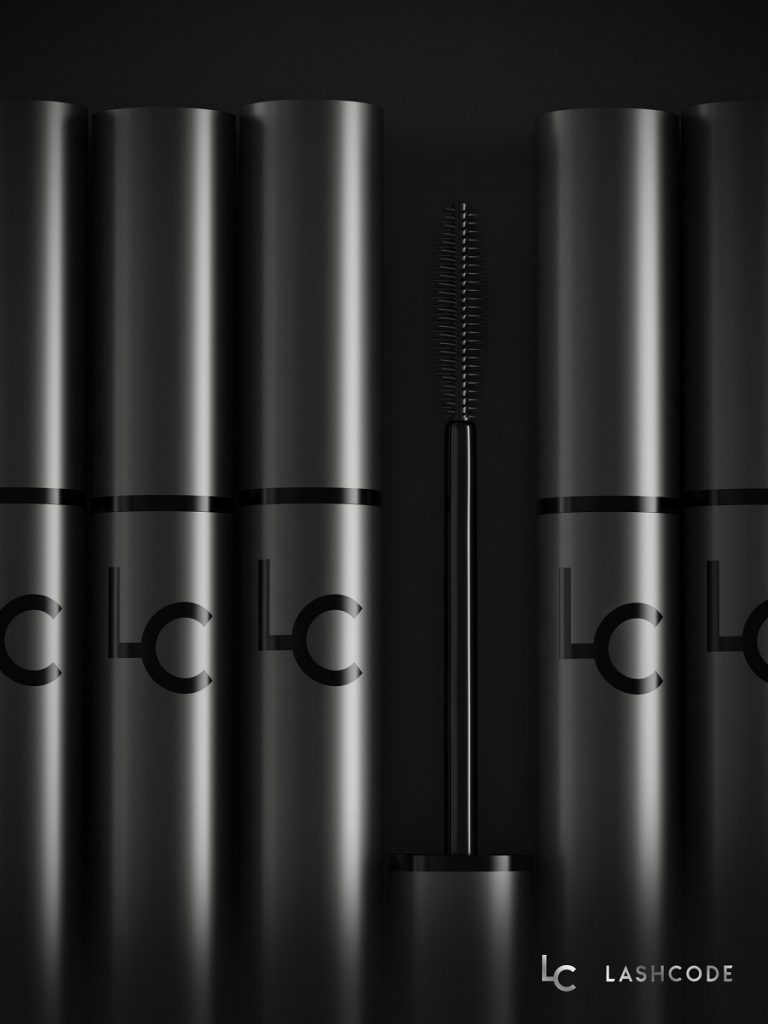 Here comes the mascara that coats every single eyelash with super light, perfectly pigmented formula of twofold features – beautifying and eyelash conditioning. Lashcode is a product which answers to women's needs who want their make-up to be more than just regular. Decode the secret of charming look in its best version.
LASHCODE HAS THE THING WOMEN LOOK FOR
Lashcode mascara opens up new opportunities for thousands of women who haven't found this ideal mascara yet. It points the way to expressive look and stunning make-up while taking care of eyelashes, at the same time. Owned to the precise applicator and innovative formula enriched with nourishing substances, just with one coat Lashcode:
makes eyelashes thicker and denser without clumping,
separates eyelashes perfectly,
maximally extends and curls,
brings out the natural shape of eyes,
provides 24-hour make-up hold,
reinforces and takes care eyelash bulbs.
This revolutionary feature of Lashcode is owned to two constituents. Their combination fruited with first such a mascara which isn't only irreplaceable in make-up but also it takes care of the delicate hair growing around eyes from its base to the very tips.
The shape of Lashcode applicator brush facilitates easy gliding even on short and thin eyelashes. The point-ended tip gets even to the hard-to-reach eyelashes coating them with the intensively black colour. The size of the applicator and the silicone bristles arrangement were precisely designed so as to ease eye make-up regardless of the eyelash shape, length and thickness as well as of the user's skills.
Two-task Lashcode formula is the key combination of the best nourishing substances with the ingredients that coat eyelashes with black colour for the defined effect and maximally durable make-up. Healthy and strong eyelashes, which as the outcome of sorption absorb the best caring substances from the mascara, look as better defined with the powdery pigment. The caring substances present in this product include, among others, vitamin E, Scutellaria baicalensis root extract, pro-vitamin B5, arginine, as well as two extracts originated from wheat shoots and soy bean shoots.