Who does not like to receive presents? Unless, these are unwanted, obviously. Nevertheless, Box of Beauty from Clinique would appeal to every woman. The Box contains five gorgeous cosmetic products, namely, under eye cream All About Eyes from Clinique, eye-shadow from Bobbi Brown, under eyes serum Advanced Night Repair Eye from Estee Lauder, mascara Mascara Shock from Collistar and face cream with hyaluronate acid from Yvette.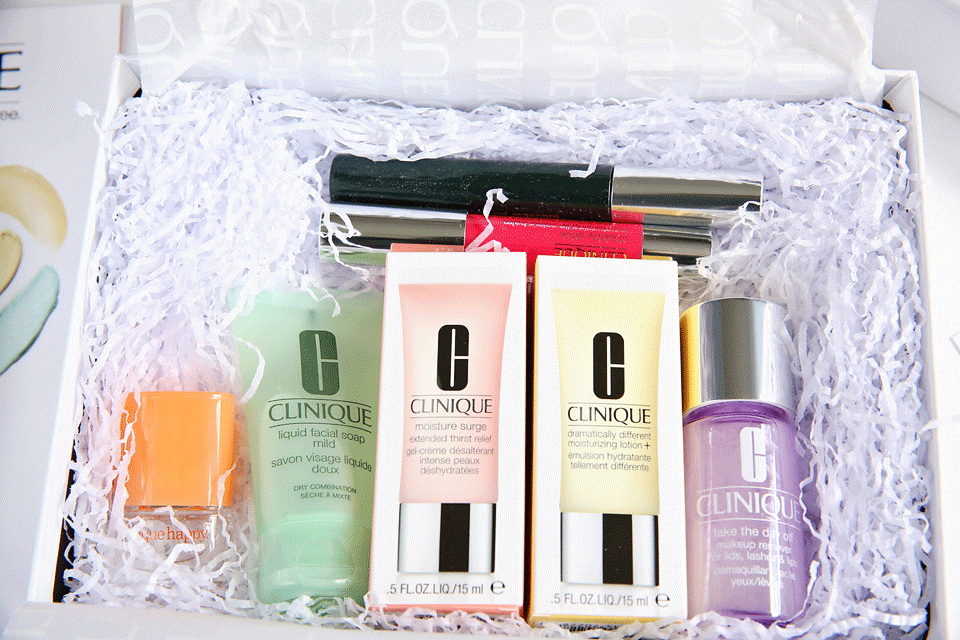 Certainly, the biggest surprise hidden in Box of Beauty is All About Eyes cream. This cosmetic includes B6 and E vitamins, as well as green tea extract. For that reason, this product from Clinique moisturizes, refreshes, regenerates and cools under eye skin. Furthermore, this amazing cosmetic smooths fair lines, reduces discolourations and minimizes swellings. While enumerating all the advantages of All About Eyes cream, we cannot forget about yet another great plus of it – the protection from the solar radiation. Moreover, acsingle jar of the cosmetic contains 15 ml of Clinique product. Lastly, All About Eyes cream is of light formula, is easy to be spreat and is characterized by prompt absorption.
Despite All About Eyes cream, in Box of Beauty we can find also Golden Pink eye-shadow from Bobbi Brown. This product is in a form of a stick, therefore, to get the eye-shadow you have to twist the lower part of the package. Thanks to the form of the cosmetic, we do not need to use any make up brush to apply it – suffice just to put it on eyelids straight from the package. Moreover, Golden Pink eye-shadow is a kind of gold and brown and pink colour with sparkling flecks. In that manner, the cosmetic highlights eyelids and the inner corners of eyes. Its weight equals 0,9 gram.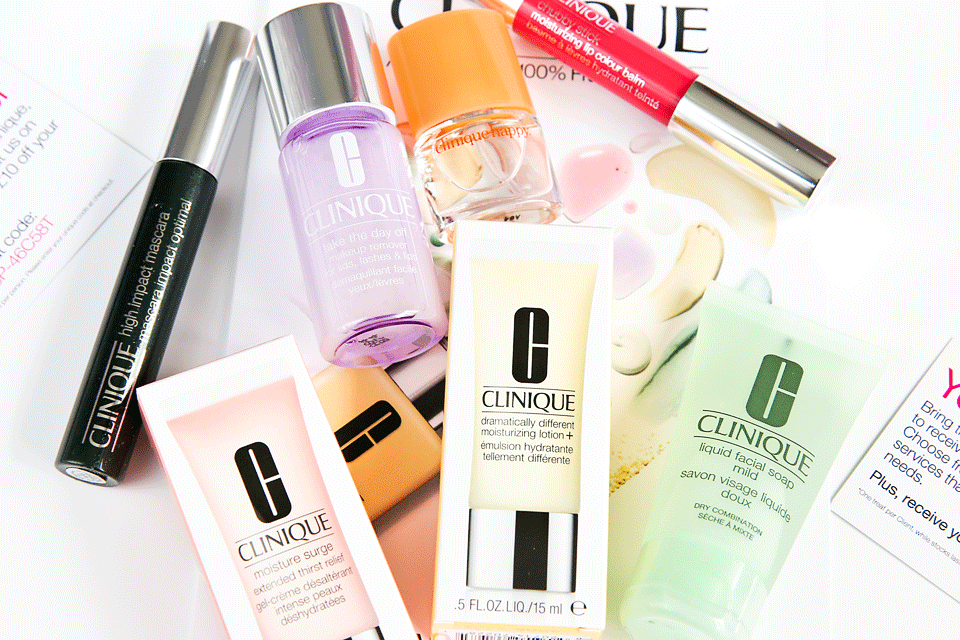 The third cosmetic included in Box of Beauty is the under eye gel-serum from Estee Lauder, Advanced Night Repair Eye. First of all, it is worth mentioning, that in Box we can find the  smaller version of the cosmetic since it contains only 4 ml of the product. Nevertheless, how does Advanced Night Repair Eye work? Certainly, it smooths wrinkles, prevents from new wrinkles formation, reduces puffiness and dark circles. What is more, the cosmetic moisturizes, regenerates and nourishes. The great advantage of Advanced Night Repair Eye is that the product is equipped with a special applicator in a form of a tongue-depresser or a spatula.
It goes without saying that Box of Beauty could not be completed without a mascara. Mascara Shock from Collistar, added to the box, contains 4 ml of the product. This make up cosmetic has got curved brush, which helps with covering your eyelashes. Furthermore, the mascara lengthens, curves and enhances optically the volume of eyelashes. To make the application easier, we can mascara lashes with, so called, zigzag motion.
The mini version of the last product included into Box of Beauty is the cream with hyaluronate acid from Yvette. This cosmetic moisturizes and smooths face skin, prevents from wrinkles formation and pigmentation marks creation. The single tube of the cosmetic comprises of 5 ml of the product.